Taxify is one of the fastest growing startups in the world with over 15M happy customers in 25+ countries, from Europe to Mexico to Africa. We're building the future of transport – one platform that connects you with cars, motorcycles, scooter sharing, and anything else you need to move around in your city. Fast, convenient and affordable for everyone, as transport should be.
Ready to continue our expansion in Romania and we are looking for a Country Manager to lead the process. This is the key leadership role in every country, which requires your strong entrepreneurial spirit and experience in growing businesses. You'll succeed with speed and calmness at the same time, with strong strategic thinking, high standards and keeping it straightforward and simple.
Let's build the future of transport together!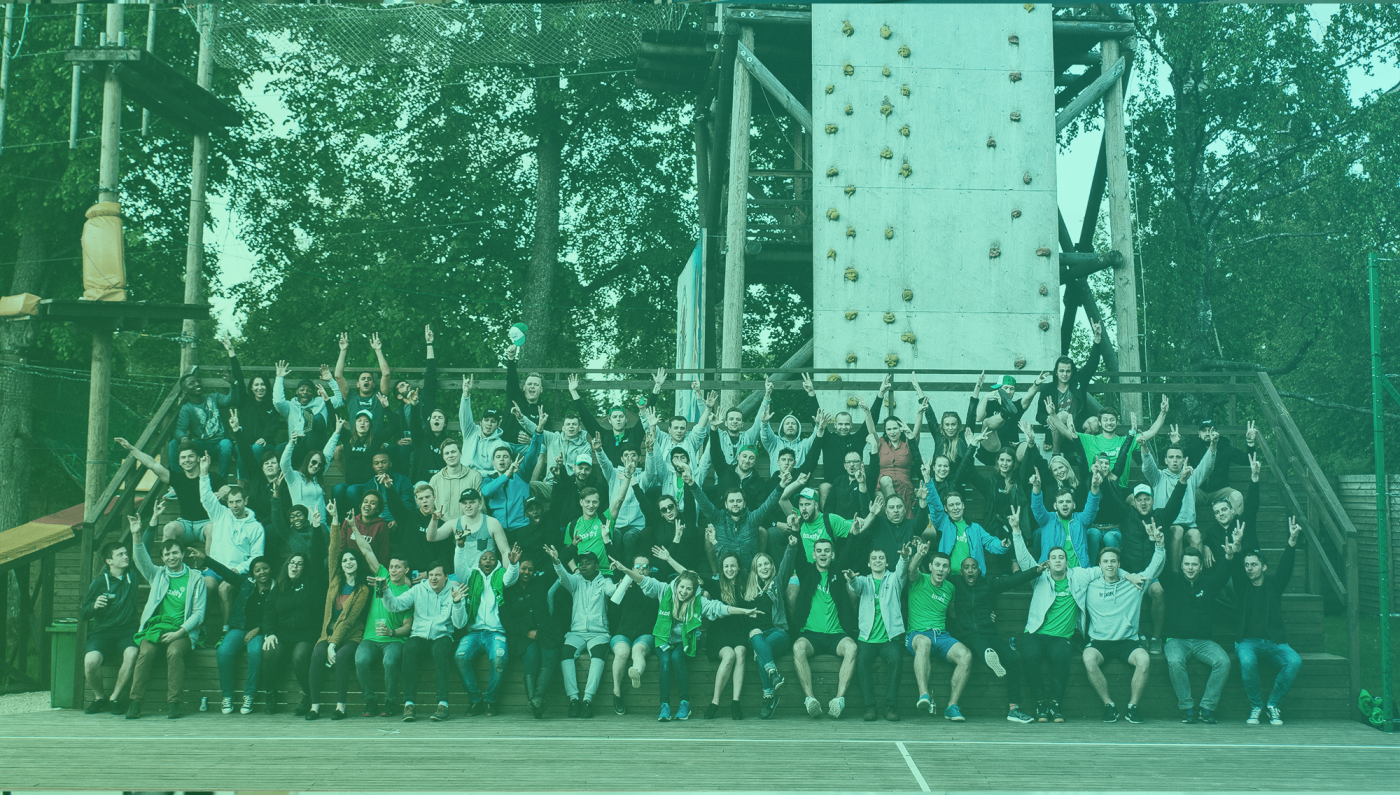 What you will be doing:
Lead the expansion of Taxify in Romania. Build, inspire and grow the team of unique Taxify people.
Navigate through interesting area regulatory matters and local policies within the transportation and tech industry
Steer operations and business development in highly competitive environment.
Understand and improve commercial processes to speed-up the growth
Advise and closely collaborate with HQ teams such as Product, Legal or Marketing to develop key initiatives
Employ your common sense but be fully empowered to make data-driven decisions
Develop complex analytical models and reporting systems at city and country level
Develop strategic partnerships with stakeholders in the area
Make our partner drivers happy - evaluate and launch different incentive programs to grow our supply
Drive local marketing campaigns and events, generating the loudest buzz in town
Be responsible for general business management and financial reporting
Be a great communicator and manager for our people
Have at least 5 years of experience in an operational management or general management role
Experience in sharing economy, tech business, transport industry, startup or dynamic high-growth company is your plus
Have a data-driven analytical mindset and skills
Be a hustler, not stopping after 20 obstacles a day
Hold a Bachelors Degree (economics, finance or other analytical subjects are a plus)
Have excellent spoken and written English skills
Have amazing people leadership skill
Motivating compensation – motivational base pay and company stock options
No corporate BS – we're moving too fast for that
Impactful work – you'll have a rare opportunity to build a product that improves the life of millions of people across the world
Amazing personal growth experience at one of the fastest-growing startups in Europe
Working with a motivated and talented international team, plus regular team events
Flexible working hours – as long as you get the work done
Our team is made up of thinkers, innovators and go-getters shaping the way millions of people move around the globe. We have great respect to passionate and down-to-earth people who are driven to get things done and find creative solutions to problems. We recognize that our strength and success are directly linked to the talent and skills of our team members and a lean approach to our work.
Our headquarters are situated in Tallinn, Estonia and we have offices in 25+ countries around the world.
Did we spark your interest? Get in touch and let's talk!