Bolt is one of the fastest growing startups in the world with over 30M happy customers in 30+ countries, from Europe to Mexico to Africa. We're building the future of transport – one platform that connects you with cars, motorcycles, scooter sharing, and anything else you need to move around in your city. Fast, convenient and affordable for everyone, as transport should be.
We believe in a future with less car ownership and flexible urban mobility. By bringing reliable on-demand transport to the masses, we're helping cities evolve towards decreased traffic congestion and pollution. Having reached a $1B valuation in just 5 years, we're all about hyper-fast growth. And we're just getting started.
We are looking for an experienced Customer Support Specialist, who will make it easy and effortless for all Bolt users regardless of their country of location.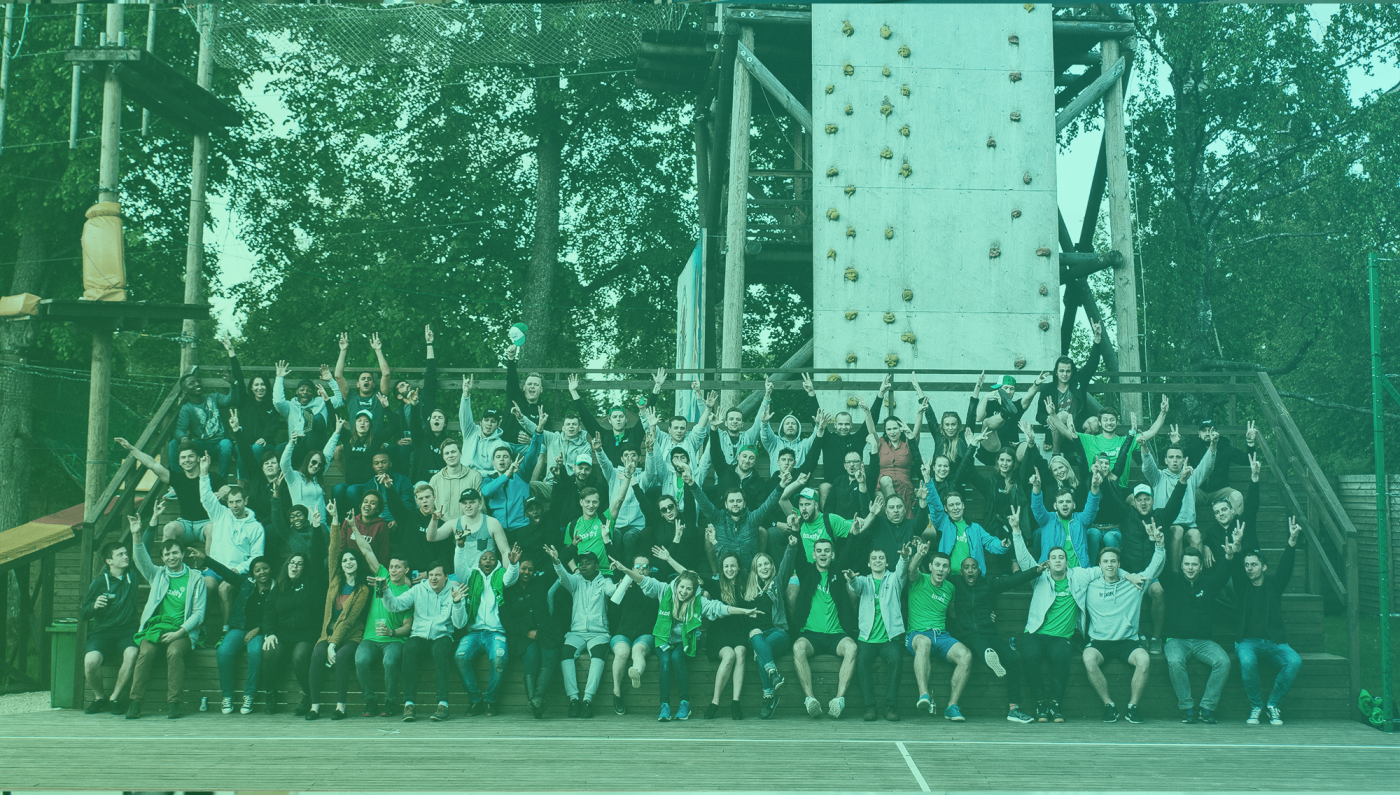 CUSTOMER SUPPORT SPECIALIST - FRENCH
What youll be doing:
Represent Bolt in any French spoken market
Support all Bolts users and help them get the most out of our apps
Create loyal fans by showing them we really care
Contribute and share ideas to decrease the workload and improve the quality & speed of Bolts customer support
Be a key player in building a support team in a challenging growth environment
Understand what does outstanding customer support look like and be ready to go the extra mile
Be always ready to put customers first, be passionate about helping others
Be curious as to why customer support is contacted in the first place and be ready to tell the story to other teams within Bolt
Be a hustler, not stopping after 20 obstacles a day
Have excellent spoken and written French and English skills, any other language is a plus
Be passionate about new technologies and ridesharing
Motivating compensation – 7 000 RON GROSS and company stock options
No corporate BS – we're moving too fast for that
Amazing personal growth experience at one of the fastest-growing startups in Europe
Working with a motivated and talented international team, plus regular team events
Flexible working hours – as long as you get the work done
Monthly Bolt credit for rides
Impactful work – you'll have a rare opportunity to build a product literally used by millions of people across the world
Our team is made up of thinkers, innovators and go-getters shaping the way millions of people move around the globe. We value passionate and down-to-earth people who are driven to get things done and find creative solutions to problems. We recognize that our strength and success are directly linked to the talent and skills of our team members and a lean approach to our work. Our headquarters are situated in Tallinn, Estonia and we have offices in 30+ countries around the world.
Did we spark your interest? Get in touch and let's talk!