Taxify is one of the fastest growing startups in the world with over 15M happy customers in 25+ countries, from Europe to Mexico to Africa. We're building the future of transport – one platform that connects you with cars, motorcycles, scooter sharing, and anything else you need to move around in your city. Fast, convenient and affordable for everyone, as transport should be.
Now we are looking for a proactive office assistant - someone energetic & well organised. You are going to work hand in hand with our Operations, Office & IT teams. Youll have lot of freedom to figure out how to achieve everything mentioned below.
Lets build the future of transportation together!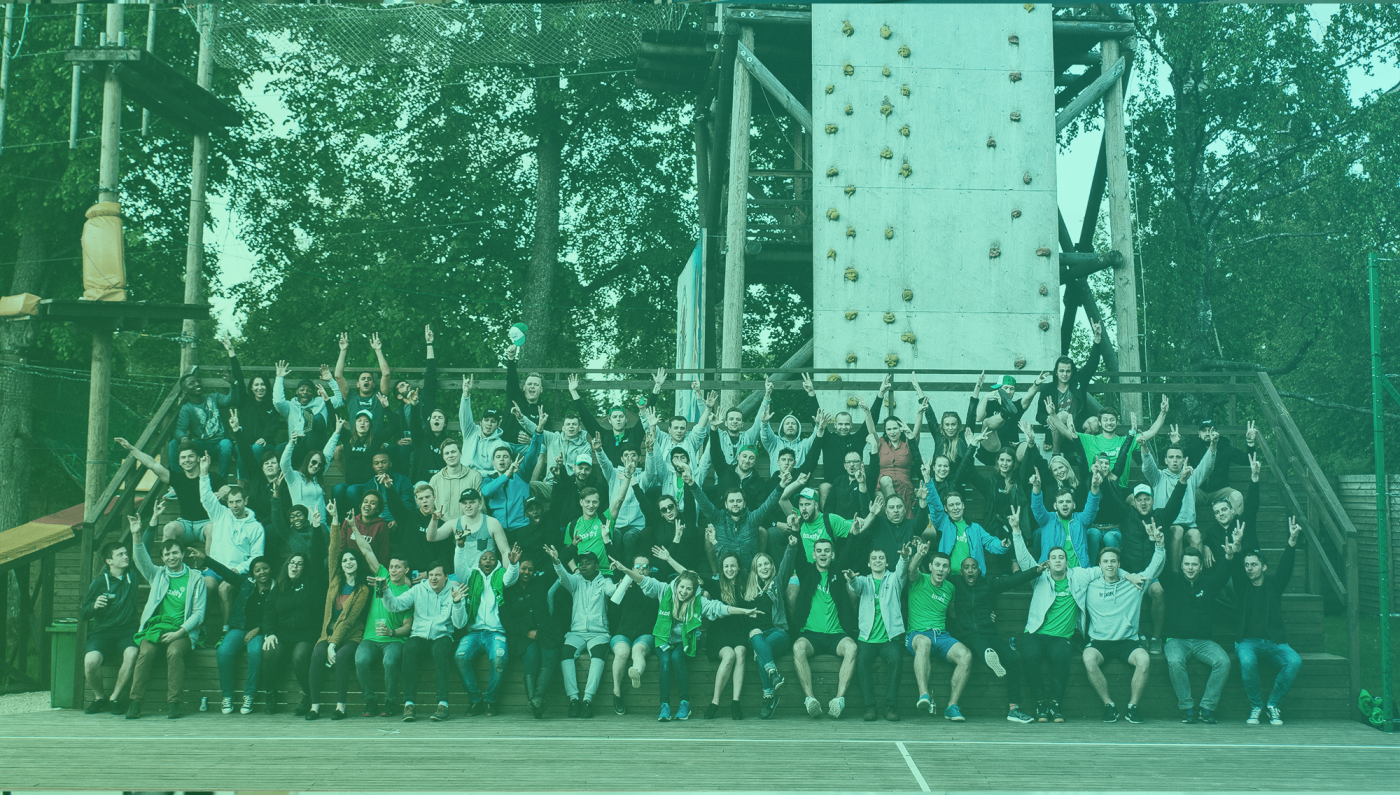 You will:
Make sure our Driver Walk-in area is well-presented, organized and ready for service
Make sure our teams feel taken care of and have what they need to get their job done
Take care of our working spaces, meeting rooms, canteen & chill areas
Figure out the best ways of celebrating our big and small wins, personal anniversaries of our team members
Support and guide our employees, advise our foreign colleagues on Estonian specific stuff from wearing reflectors to finding apartments
Help us to figure out how to support our company culture and employer branding
Make travel arrangements and help to organise events
You are the go to person for every employee. You might not know or do all they need but you have to know who knows and who does
Be creative, assertive - to be in charge of it, figuring out how to go the extra mile
Care about people and being passionate about helping others
Being tech savvy is a must - you should be able to initiate video calls, fix meeting setups with audio-video equipment etc
Have a very good spatial abilities and attention on detail
Have previous experience in office management or a similar role
Have excellent spoken and written Estonian and English, any other language is a plus
Be passionate about new technology and ridesharing
We consider as a plus:
If you have travelled the world or worked in international teams
Be familiar with MacBooks, GDocs, GMail, Slack (or an alternative), Skype and videoconferencing.
Motivating compensation – motivational base pay and company stock options
No corporate BS – we're moving too fast for that
Amazing personal growth experience at one of the fastest-growing startups in Europe
Working with a motivated and talented international team, plus regular team events
Working in one of the coolest offices in Tallinn – ping-pong table, free snacks/drinks
Monthly Taxify credit – both for work and leisure rides
Impactful work – you'll have a rare opportunity to build a product literally used by millions of people across the world
Our team is made up of thinkers, innovators and go-getters shaping the way millions of people move around the globe. We value passionate and down-to-earth people who are driven to get things done and find creative solutions to problems. We recognize that our strength and success are directly linked to the talent and skills of our team members and a lean approach to our work. Our headquarters are situated in Tallinn, Estonia and we have offices in 30+ countries around the world.
Did we spark your interest? Get in touch and let's talk!