Bolt is one of the fastest growing startups in the world with over 30M happy customers in 30+ countries, from Europe to Mexico to Africa. We're building the future of transport – one platform that connects you with cars, motorcycles, scooter sharing, and anything else you need to move around in your city. Fast, convenient and affordable for everyone, as transport should be.

We are looking for a talented Product Manager to join Bolt's engineering team in Bucharest, Romania.
Let's build the future of transportation together!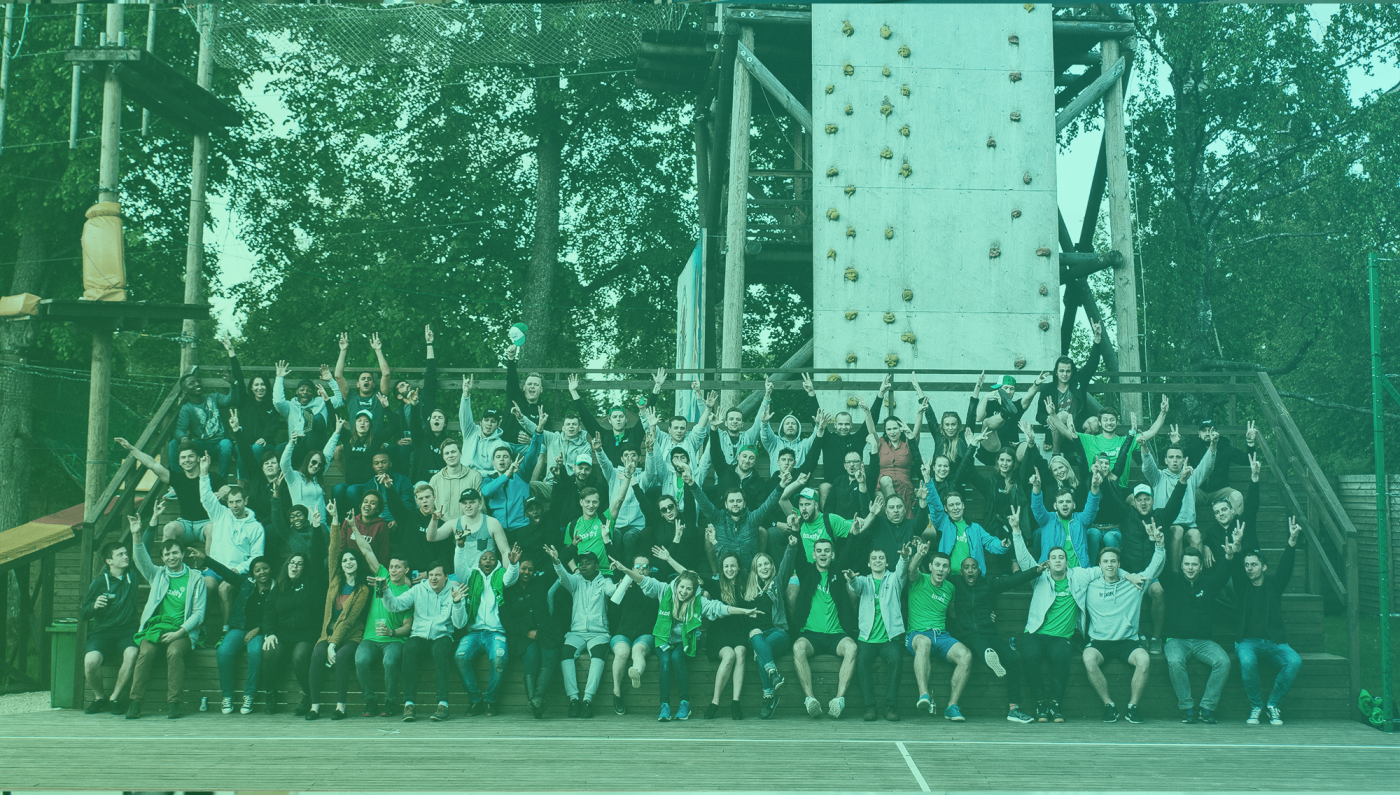 Your primary role is to manage our roadmap for product development and analyzing data to identify the highest impact features to be built. Working closely with our great city teams and engineering crew, youll have a hands-on role in shaping how transportation evolves in cities around the world.
Theres a variety of products to manage in Bolt and well discuss which is the best fit for you – Bolts mobile apps for riders & drivers, portals for fleet owners, drivers & business clients, new products like pooling and many others we cannot mention in this post!
What youll be doing:
Gather ideas from our users and teams around the world
Figure out which features should be built and prioritize them based on data
Work with our engineering and design teams to make sure the right things get built
Monitor metrics after release, iterating the product where it makes sense
Explain product updates and changes to internal teams and other stakeholders
You have experience in building consumer products, ideally on mobile
You are data - not ego-driven in your decision making
Hands on experience with basic product manager tools, like data analytics platforms
Work experience in an agile environment
Youre motivated and not scared by new challenges
Good English, both verbal and written
Great compensation – motivational base pay and company stock options
No corporate BS – we're moving too fast for that
Amazing personal growth experience at one of the fastest-growing startups in Europe
Working with a motivated and talented international team, plus regular team events
Flexible working hours – as long as you get the work done
Monthly Bolt credit for rides
Impactful work – you'll have a rare opportunity to build a product literally used by millions of people across the world
Our team is made up of thinkers, innovators and go-getters shaping the way millions of people move around the globe. We value passionate and down-to-earth people who are driven to get things done and find creative solutions to problems. We recognize that our strength and success are directly linked to the talent and skills of our team members and a lean approach to our work. Our headquarters are situated in Tallinn, Estonia and we have offices in 30+ countries around the world.
Did we spark your interest? Get in touch and let's talk!