We are building a top European data science team focused on transportation and are looking for exceptional people to join as one of the early senior members of the team. You will enjoy an opportunity to use your creativity in algorithm design and apply cutting-edge technologies to develop models, automate data-driven decisions and enable the entire organization to tap into the value of ML technologies. We partner with people from strong technology companies and computer science institutes.
Millions of rides a month, billions of coordinates, more than 30 countries, and a product loved by the customers. These would be the topics you get to immerse yourself, improve and optimize with high-end data science technologies. Bolt is literally changing how millions of people move.
Let's build the future of transportation together!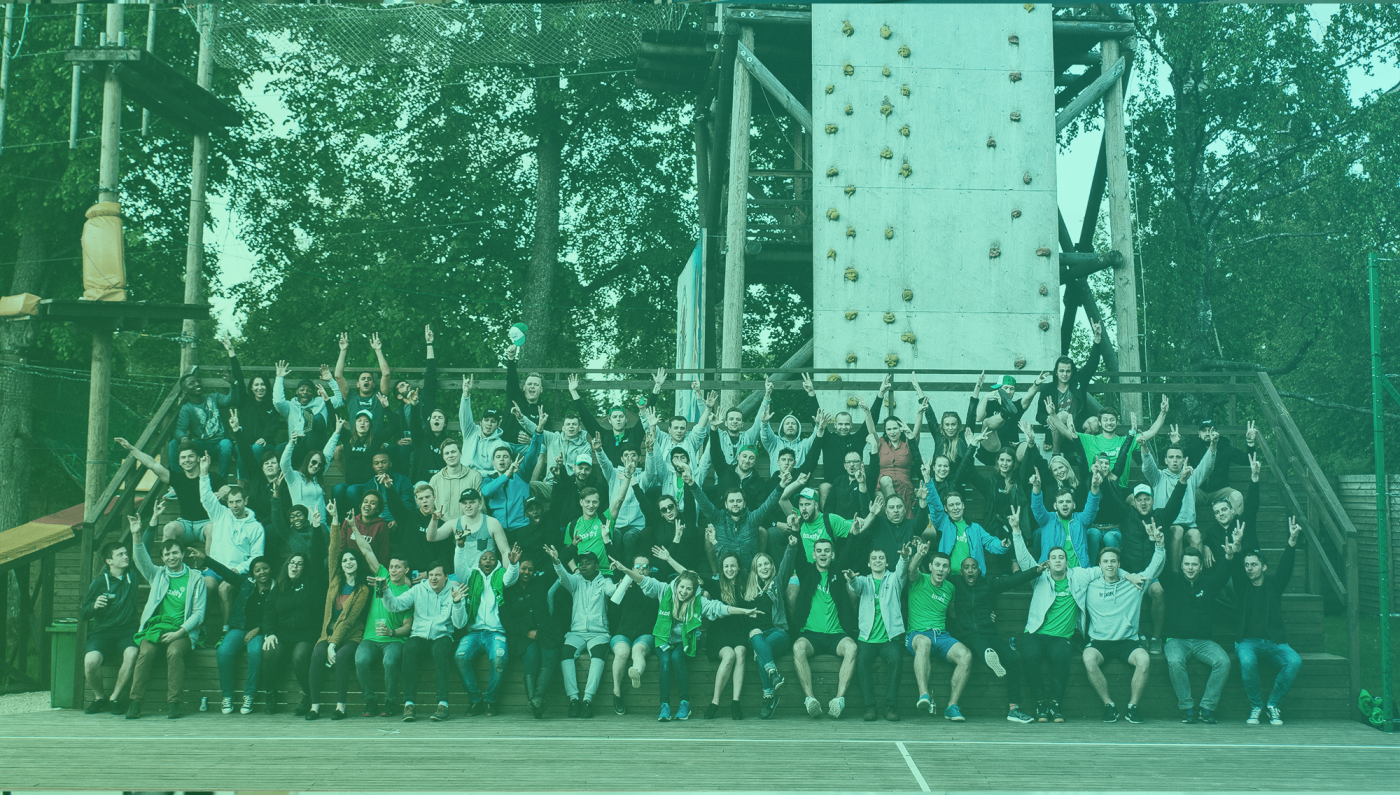 What youll be doing:
Put your algorithm and math skills to work in solving the hardest problems in real-time, dynamic geospatial graphs and time-series
Consistently produce and automate data analysis and modeling on massive data sets
Enable the entire organization to continuously run and perform predictive experiments with a high-end technology platform
Collaborate with business, engineering and operations to identify and deliver high impact improvements and optimizations
Keep yourself updated with advances in the fields related to data science and transportation
Industrial experience in data engineering and machine learning (7+ years recommended)
Ph.D. in Computer Science, statistics or related quantitative fields, or a Masters degree with equivalent industry experience
Publications at top-tier peer-reviewed conferences or journals or a proven track record of industry innovation in creating novel algorithms and advancing the state of the art
Awareness of both business and technical aspects of data science
Proactive mindset, willingness to take initiative and work with little supervision
Production coding skills in Python and a good grasp of ML and DL libraries and frameworks
Strong verbal and written communication skills in English and superb work ethic
Preferred:
Solid understanding of data science process, statistics, GPU programming and machine learning algorithms (incl. DL, RL, GA)
Comfortable in shaping open-ended topics into actionable plans and getting things done
Mathematical fluency, familiarity with transportation networks and autonomous vehicles
Past experience with startups
Great compensation – motivational base pay and company stock options
No corporate BS – we're moving too fast for that
Amazing personal growth experience at one of the fastest-growing startups in Europe
Working with a motivated and talented international team, plus regular team events
Flexible working hours – as long as you get the work done
Monthly Bolt credit for rides
Impactful work – you'll have a rare opportunity to build a product literally used by millions of people across the world
Our team is made up of thinkers, innovators and go-getters shaping the way millions of people move around the globe. We value passionate and down-to-earth people who are driven to get things done and find creative solutions to problems. We recognize that our strength and success are directly linked to the talent and skills of our team members and a lean approach to our work. Our headquarters are situated in Tallinn, Estonia and we have offices in 30+ countries around the world.
Did we spark your interest? Get in touch and let's talk!