Bolt is one of the fastest growing startups in the world with over 30M happy customers in 30+ countries, from Europe to Mexico to Africa. We're building a ride-hailing app to connect millions of riders and drivers around the world to make travel easier, quicker and more reliable.
We are expanding to Spain with our new electric scooters. Our fleet of e-scooters is changing the way people get where they need to go in our communities and we are looking for great people to handle all activities related to our fleet operations and maintenance.
We are looking for a thrived Warehouse Manager in Madrid, who can manage a team of drivers in charge of the collection of our fleet every night so that our scooters can be charged.
Let's build the future of transportation together!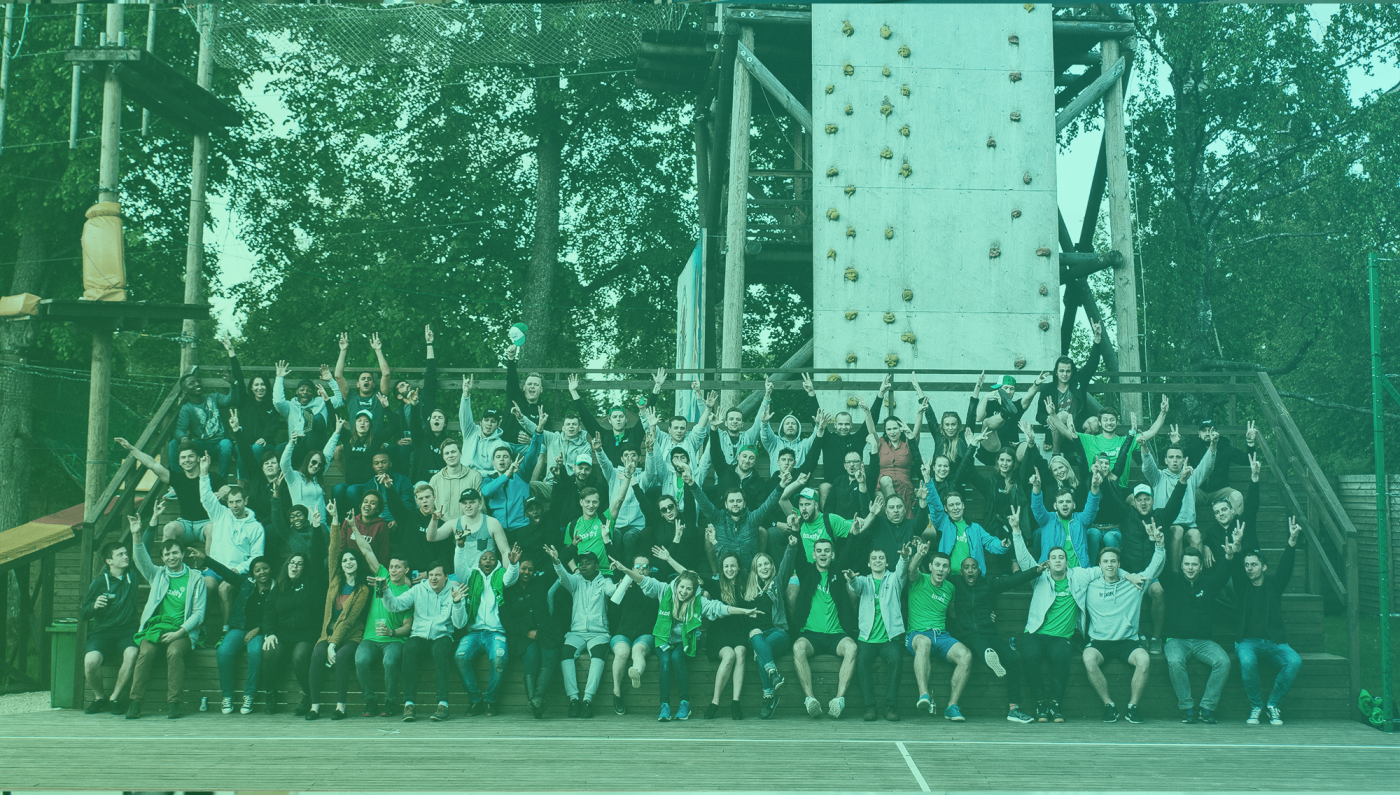 What youll be doing:
Manage a team of drivers - monitor, support and encourage them to get the best performance
Assist with e-scooter sorting and maintenance
Use smartphone applications to locate and operate on products
Assemble, maintain and repair Bolt e-scooters
Work with the Operations Manager and central team to operate vans and assign collection zones as required
Constantly review and optimise our internal processes to increase operation efficiency
3+ years experience in delivery, mechanical, logistics, and inventory tasks
English language (B2 level minimum) - ability to effectively communicate in English and discuss technical topics
Management skills - you'll have to deal with tens of drivers
Availability to work at night one or two days per week
Valid driver's license
Ability to lift up to 15 kilos on frequent basis
A great attitude and ability to work well with others - teamwork is key to success!
Experience driving a larger vehicle in city traffic
Great knowledge of Madrids geography and street layout
Great compensation – motivational base pay and company stock options
No corporate BS – we're moving too fast for that
Amazing personal growth experience at one of the fastest-growing startups in Europe
Working with a motivated and talented international team, plus regular team events
Flexible working hours – as long as you get the work done
Impactful work – you'll have a rare opportunity to build a product literally used by millions of people across the world
Our team is made up of thinkers, innovators and go-getters shaping the way millions of people move around the globe. We value passionate and down-to-earth people who are driven to get things done and find creative solutions to problems. We recognize that our strength and success are directly linked to the talent and skills of our team members and a lean approach to our work. Our headquarters are situated in Tallinn, Estonia and we have offices in 30+ countries around the world.
Did we spark your interest? Get in touch and let's talk!